Supporting Businesses, Individuals, & Families
Since 2006
100+ Cases Won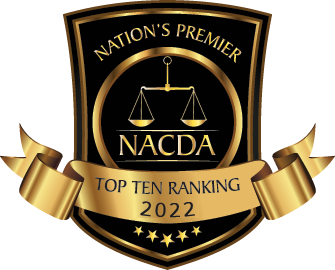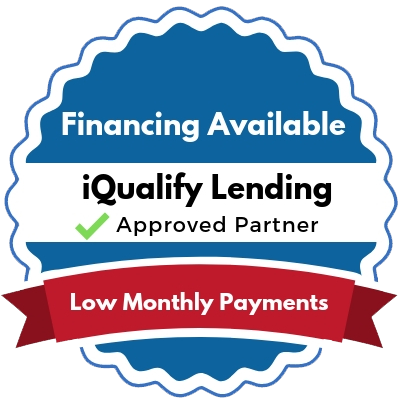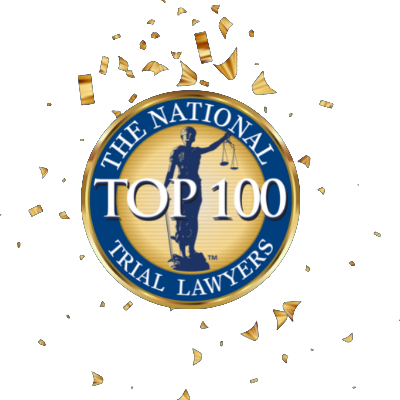 Criminal Defense & Breach of Contract
Attorneys in Griffin, Georgia
The Harding Law Firm Difference

Detail-Oriented Service

Reliable Representation

Aggressive Advocacy

Personalized Strategies

Unwavering Support

Sustainable Solutions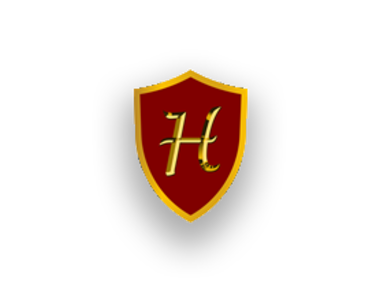 Tenacious Defense for Felony Charges
Your Trusted Legal Shield
Felony charges are serious. Not only do they have heavy implications on the charged individual since felony offenses tend to involve violence or harm to another person (including drug charges, arson, and more), but if the defendant is a repeat offender, things can quickly become more severe.
Due to the serious nature of felonies, it only makes sense that their punishments are, too—including more than one year in prison and hefty fines. Don't give in without a fight. Attorneys Harding and McCullough will inform you of your options and advocate for a lesser sentence or your freedom.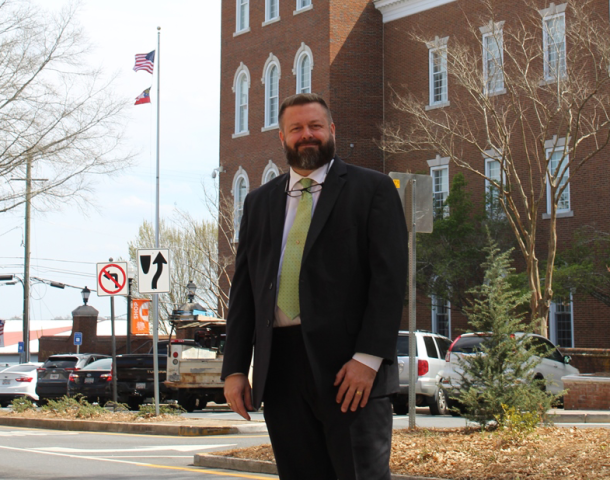 Yes, You Need a
Defense Attorney
Attorney Harding represents individuals throughout Griffin, Georgia, and the surrounding areas. Learn how we can help you secure your future, starting today.
Strong & Professional Support in Your Legal Matters
Resolving Disputes and Protecting Your Bottom Line
Whether you believe you are innocent or guilty, a criminal charge can be devastatingly life-changing, affecting not just you but also your loved ones. So can legal issues relating to your business. If your contract has been breached or you have been accused of a contract breach, you need the support of a business law attorney. Don't let these issues derail your life.
The Harding Law Firm, LLC advocates for you in and out of court, and you never have to wonder where you are in the process. No matter what your legal needs may be—criminal defense, breach of contract, personal injury, civil litigation, and domestic family law—they are here to protect your rights from the first point of contact until the final decision has been met in court.
From their office in Griffin, Georgia, Attorney Harding and Attorney McCullough also serve the surrounding areas of Spalding County, Butts County, Monroe County, Lamar County, Henry County, and more. They work diligently so that you can get careful legal advice and advocacy,
If you are in the area in need of professional and diligent criminal defense attorneys, reach out today to schedule a free 30-minute consultation. The Harding Law Firm, LLC has years of experience, gives careful attention to detail, and makes sure that the strategy for your case is individualized to your situation. They are prepared to fight for you, your business, your family, your property, and your future.